The Section
Featuring the surviving black & white episodes of
Callan
which ran from 1967 to 1969.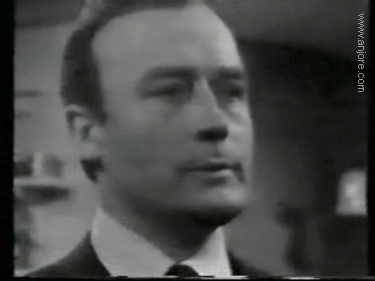 Edward Woodward as Callan in
Heir Apparent
(1969)
Armchair Theatre:
A Magnum For Schneider
Season One:
The Good Ones Are All Dead
You Should Have Got Here Sooner
Season Two:
Red Knight, White Knight
The Most Promising Girl of Her Year
The Little Bits and Pieces of Love
Let's Kill Everybody
Heir Apparent
Death of a Friend
The Worst Soldier I Ever Saw
Nice People Die at Home
Death of a Hunter
---

Your comments are very welcome.
My email address is:

This page online 5 August, 2007.
Copyright ©2007
www.anjore.com
All Rights Reserved